===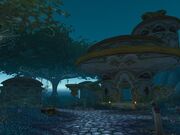 House Dawnmoon
Born from the ashes of a small village on the outskirts of Eversong Forest, House Dawnmoon grew into a House and a home. The village was later named Goldenmist which is now inhabited by some of the Scourge.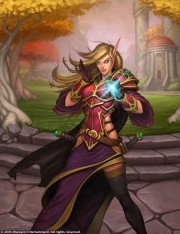 One of the last living heirs, Lady Hycanith Dawnmoon (Ex-Blood Knight and Reporter for HNN) now lives in Fairbreeze Village instead of her birthplace, Goldenmist Village. Recently she adopted Saltre (Sal) Shatterbow to become her daughter, who she has begun to teach about the lands that the Dawnmoon family came from.
Dawnmoon Estate
Dawnmoon Estate was created as a "bridge" to other parts of Quel'Thalas. Though the bridge was later destroyed, it had been, and still is in the minds of those who remember it (though that population is very small), a foundation for later generations.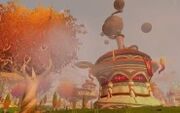 Ad blocker interference detected!
Wikia is a free-to-use site that makes money from advertising. We have a modified experience for viewers using ad blockers

Wikia is not accessible if you've made further modifications. Remove the custom ad blocker rule(s) and the page will load as expected.